Description

- Topgrain finished cowhide construction
- Exclusive and rare color options that probably won't be available again
- Handcrafted in the USA
- Brim 2 3/4" Crown 4 1/2"
- Removable Sweatband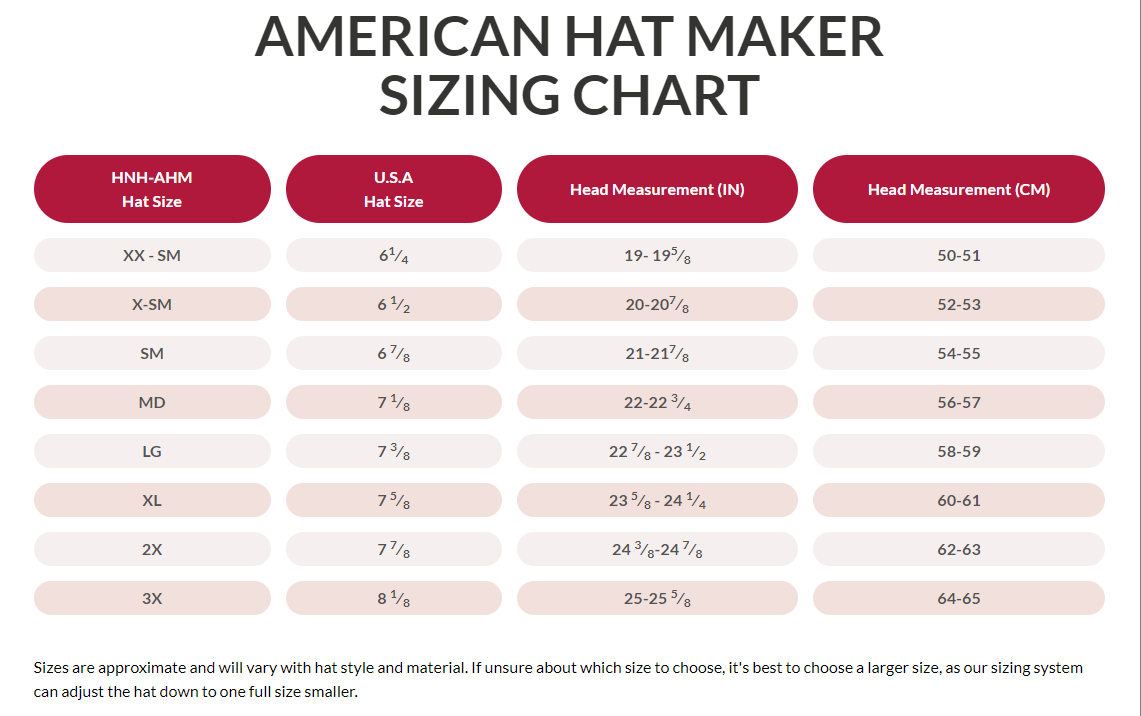 This limited edition cowboy hat is available in a wide array of color options to choose from. All of the options in this listing will be made primarily with finished leather. Sizes and supplies to make more are limited, and once they're gone they're gone! Don't miss out!
Sizing Info
Brim 2 3/4" Crown 4 1/2"


Why Our Hats Are Better
Lifetime warranty on all hats. When you buy a hat from us, we got you covered for life. Did the hat stretch/shrink? Did something unravel? We'll make it right. We stand behind all our products and have easy to reach customer service.
Easy to reach customer service. We don't hide behind a website. We love our customers and we're happy to resolve any concerns you may have. Simply give us a email and we'll be happy to help you with anything you need.
Built to last. While the other guys cut corners on quality to increase their margins, we don't believe in that. Even if you sweat a lot, it won't hurt the hat. This is thanks to an integrated sweat band that comes with every hat. Rain isn't a problem either. All our hats are also extremely resistant to water; rain will simply run off. Our hats are held to the strictest quality standards and guaranteed to last a lifetime.
Handmade in the USA. Handmade with love right here in the good ol' USA. We're proud to provide employment to over 35 hard working, blue collar Americans. And because each hat is handmade, they're truly one of a kind, and thoroughly inspected for quality.
Hat will hold its shape. They are guaranteed to hold their shape, and will not stretch/shrink with everyday wear. Please do not mistreat our hats, however, by leaving them locked in a car on a 90° summer day. But, even in that worst case scenario, the hat shape can be restored by resting it on a coffee can.
Perfect fit, guaranteed. Did you accidentally order the wrong size? Don't sweat it. We'll make sure you get a hat that fits like a dream, even if we have to send you 3-4 hats 'til we get it right. We'll even pay for all shipping charges!
Made from 100% Real Leather. Stylish, sturdy, and durable. Real genuine leather not only looks amazing and makes a statement, but it's also highly practical.
Shipping and Returns
Orders generally arrive worldwide within 7-15 business days.
All our hats come with